Cisco, Sophos, Fortinet, Gajschield, Quick Heal Seqrite, Dlink, SD-WAN Solutions, Lease Line Services
Managed, Unmanaged
Cisco, HP, Dlink, Netgear
Structure Cabling – Cat6, STP / OFC
Access Points – Cisco, Netgear
Network / Servers / Smart Racks
Dlink, President, Netrack
Microsoft SQL, Red Hat, Oracle
MS Office, Adobe, CorelDraw, Tally
Printers – HP, Canon, Epson
Scanners – HP, Canon
Passbook Printers – Epson
Barcode Scanners – Canon
Monitors – Consumer, Commercial, LFD
Dell, Samsung, LG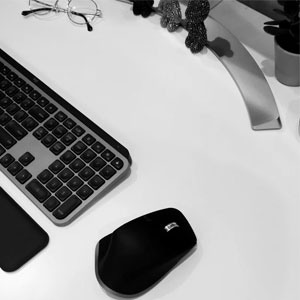 Eaton, Fuji Electric, Exide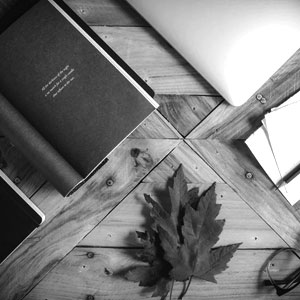 A three-phase inverter is used to change the DC voltage to three-phase AC supply. Generally, these are used in high power and variable frequency drive applications like HVDC power transmission.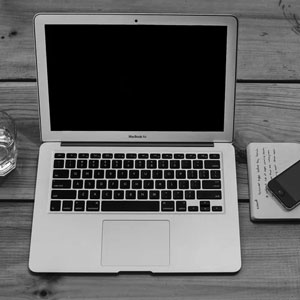 These systems can provide backup power to elevators and lifts without any lag. They are capable of running elevators/lifts in all types of establishments, whether commercial, industrial or residential, in a cost-effective manner.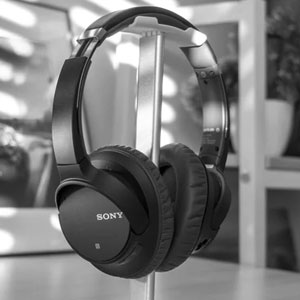 Harmonic filters reduce the harmonic currents flowing in the power system from the source and thereby reduce the harmonic voltage distortion in the system.
Servo Controlled Voltage Stabilizer
Servo motor controlled stabilization system that performs optimum voltage supply using a Buck\Boost transformer booster that captures voltage fluctuations from input and regulates current to the correct output.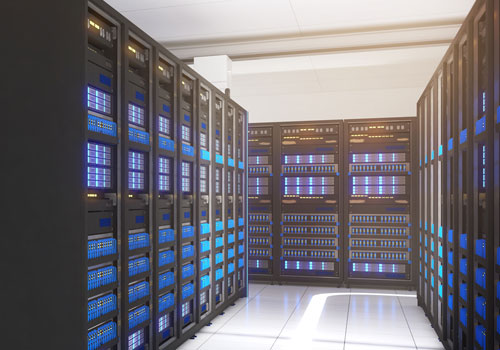 Data Center Implementation & Maintenance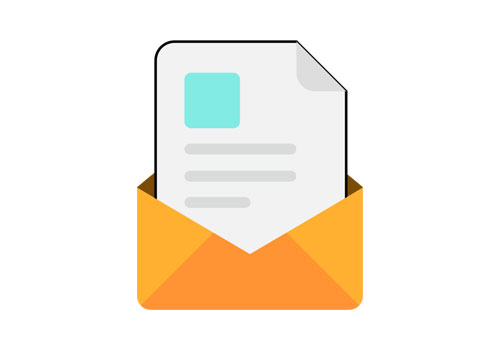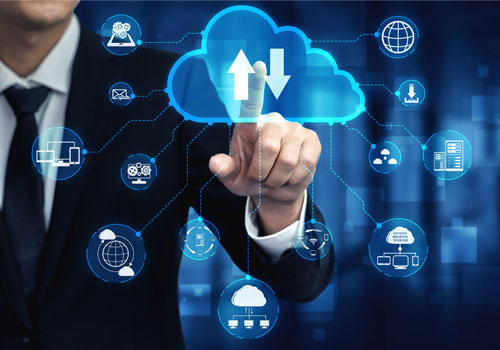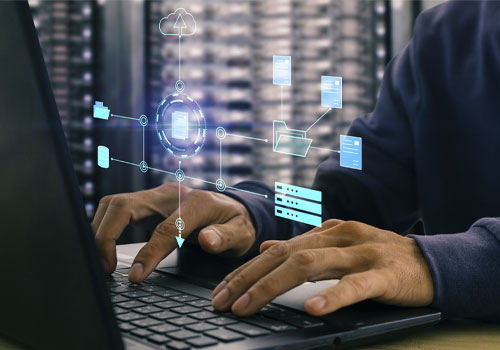 Data Backup & Disaster Recovery, Replication Services
Security and Surveillance
IP Camera, CC TV Camera, IP Phone
Cisco, Netgear
Technology plays a key role in enhancing security and surveillance capabilities by providing many technological solutions such as alarms, access control devices, and video surveillance.